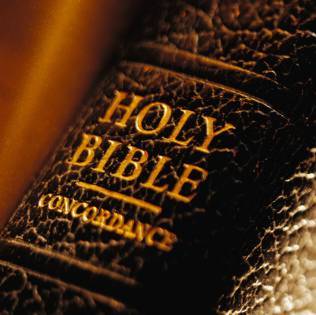 I"m pretty excited about reading through the Bible this year- partly because I have some real accountability. My seven year old, Jayden. Jayden diligently wakes up every morning and reads his Bible, without fail. Many times, he will sit and just read his Bible because he says , " It has so many interesting things to learn in it."
Ben, Jayden and I are reading the Bible together some of time, but mainly separately. I am thinking of making a chart for the wall to see who is ahead. What boy does not appreciate a little competition? :) So, I'm up to Genesis 6 and looking forward to finishing strong!
Here is the link we are using to keep us on track:
Read Through the Bible in a Year
Ps. Jayden just came downstairs to inform me that Adam lived over 900 years- love the learning going on in here. Praise God!